Why do people call SUVs trucks? There is so much buzz on the difference between an SUV and a truck; but are they different words used to describe the same thing?
If you just asked the question – is an SUV a truck? And you're wondering what the difference is, then stay glued to this article, and let's find out.
A truck, often known as a lorry, is a vehicle built on a body-on-frame platform with a cabin separate from its payload component and is used to move cargo, carry specific payloads, or carry out other utilitarian tasks. SUVs are typically utility vehicles, a category that combines the exciting features and capacities of a pickup truck, a family car, a wagon, and a minivan.
What class vehicle is an SUV?
What does SUV stand? As you may already know, SUV stands for Sport Utility Vehicle and it is a fast-rising car segment that's become popular over the last few decades.
Although SUVs come in different sizes today. Their history dates back to the 1935 Chevrolet Suburban which is credited as the first SUV. But it was until the introduction of the Jeep Cherokee in the 1980s that SUVs hit the spotlight.
SUVs have a nice buildup and combine the characteristics and capabilities of a pickup truck, family sedan, wagon, and minivan. Generally, they are constructed with a body-on-frame design and pack all the advantages of a traditional car.
Their stylish design and big wheels are just as significant as their rugged appearance that inspired fun and adventure.
If you've always wanted to own a car that could do well in all road conditions, uneven roads, and even on tracks then the Sport Utility Vehicles are your thing.
What is considered a truck?
A pickup truck otherwise known as the lorry is a kind of vehicle designed to transport cargo.
Trucks differ in size, configuration, and power. Smaller trucks can be mechanically similar to some automobiles while commercial ones can be very big, powerful, and even be configured to be mounted with specialized equipment.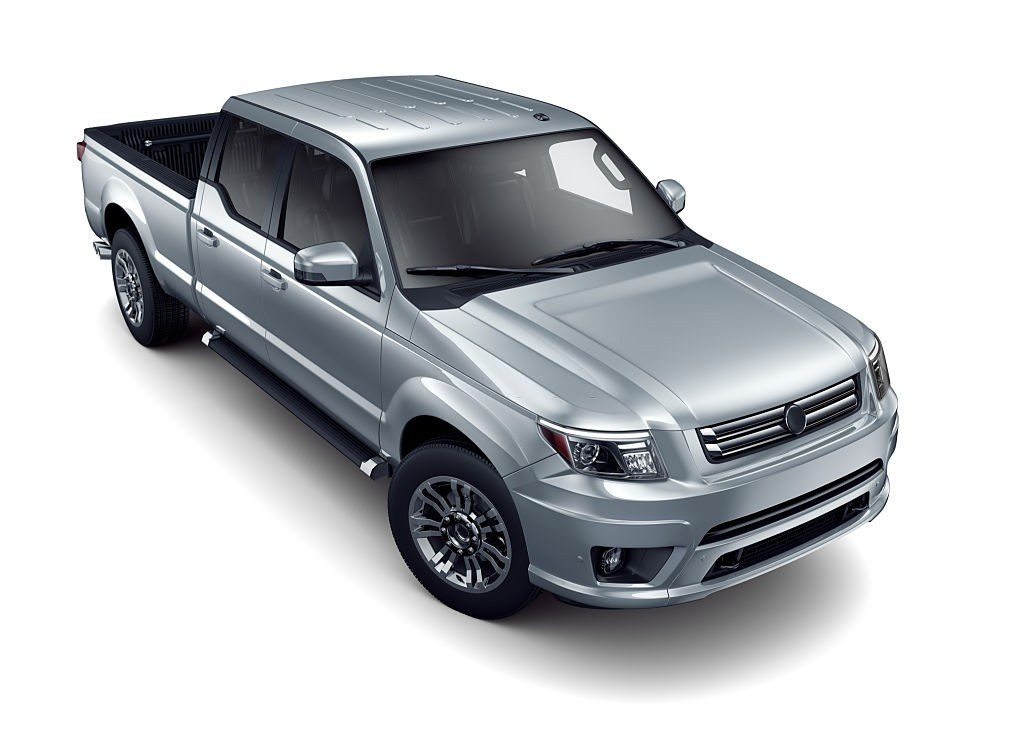 This is typical in vehicles like refuse trucks, fire trucks, suction excavators, and concrete mixers.
In American English, a commercial vehicle that lacks a trailer or other articulation is regarded as a 'straight truck' whereas one designed specifically to pull a trailer is not regarded as a truck but a 'tractor'.
Can you call an SUV a truck?
No! You can't. A truck has an open or closed storage area and is usually a 2 seater! On the other side, an SUV is a family oriented car and can comfortably carry up to 7 passengers.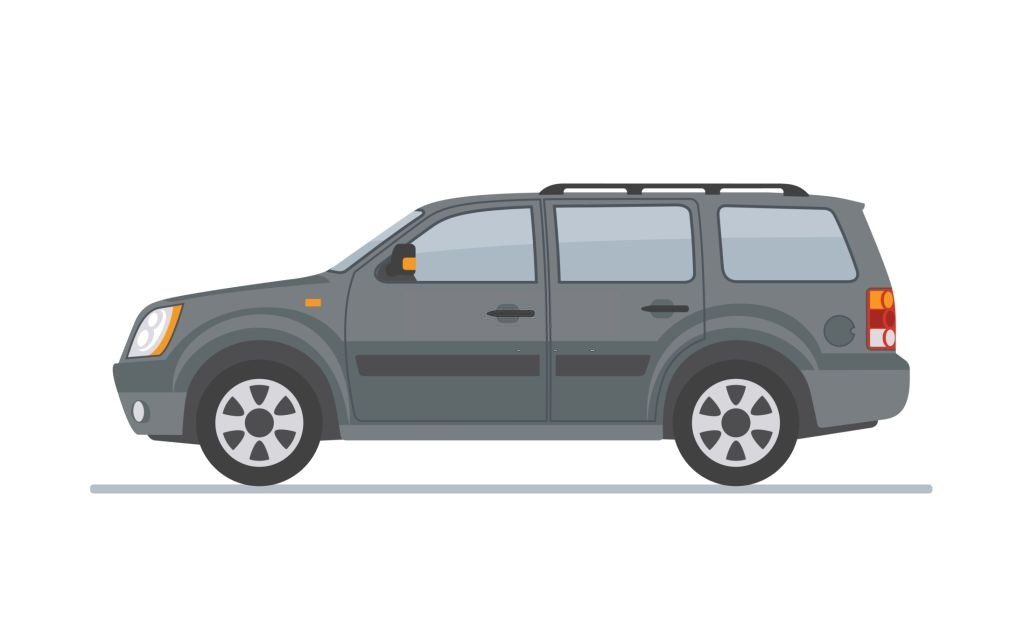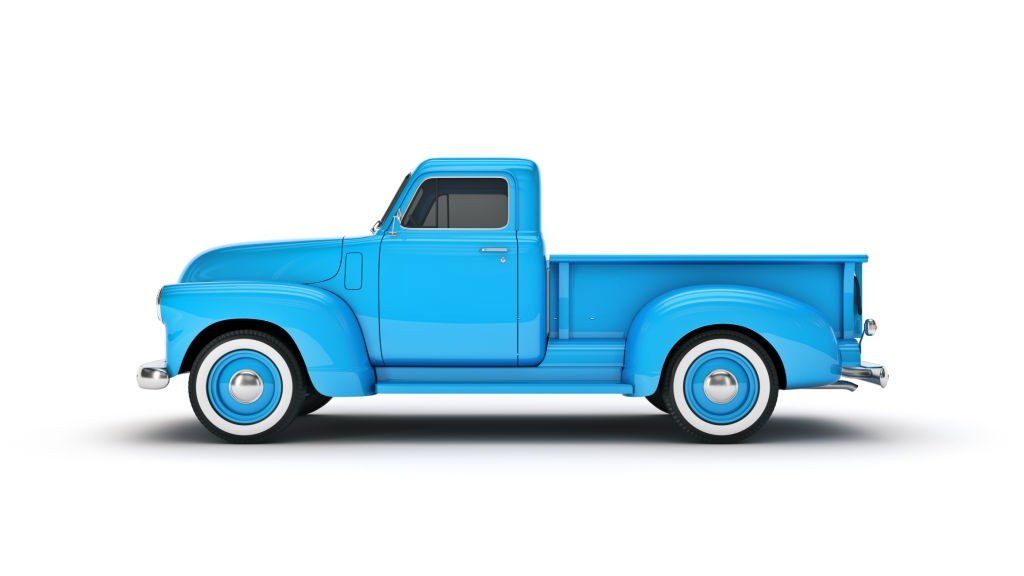 Truck vs SUV – Pros and Cons
Is an SUV considered a truck? What's the difference between an SUV and a Truck?
Pros of a Truck
1. Storage Bed
Trucks have a flatbed that makes it easy to move almost anything. Aside from Haulting stuff like lumber, you can be able to transport things like furniture without difficulty.
2. Towing Capacity.
This is unarguable, trucks are the beast when pulling trailers, campers, other vehicles, and boats with ease.
4. Powerful Engine
It's difficult finding an engine that outstands that of a truck.
Although many SUVs and trucks from the same manufacturer can possess the same powertrain, the truck models often come with a little bit of upgradable diesel engine option.
Cons of a Truck
1. Compared to most SUVs, trucks can be humongous and this sometimes makes it difficult to maneuver into parking spots or on the road.
2. Trucks have low gas mileage
3. Trucks with full cabs and seating for 5 adults come with a shorter bed while the ones with utilitarian-sized beds often come with smaller cabs. So it's a trade-off – seating vs truck bed
Pros of SUV
1. Gas Mileage
7 out of 10 SUVs have better gas mileage than a truck – the remaining 3 being large SUVs that are known for having low gas mileage.
There are some small SUVs that have better gas mileage than a lot of small cars.
2. Maneuvering
You get more comfort and control when driving an SUV compared to a truck. You can easily move in out out of lanes and parking spots without breaking a neck
3. Passenger seats
SUVs have much more room for passenger seats and can easily fit 5 to 7 people comfortably. This is not so with trucks
Cons of SUV
1. Flipping Danger
Although SUVs have features to prevent flipping, since they are built further from the ground, they are considered to have a slightly higher risk of flipping over.
2. Increased insurance rate
Due to the higher risk of accidents, SUV owners get to pay 10% – 20% more in order to insure their vehicle
3. Cost
The average cost of a mid-size truck and mid-size SUV is around $32,000. But these prices can go high as $46,500 for full-size trucks, compared to $60,000 for full-size SUVs or crossovers
Is an SUV a Truck? Closing the curtain
SUVs are categorized in the light truck product segment.
Pick up trucks are so popular in the US because they are versatile vehicles. They are very reliable, sturdy, and can tow almost any trailer. Just like SUVs, trucks also come in different types and sizes for you to choose from.