Driving for the first time can be nerve-wracking and exciting all at the same time. Everyone has his story; for me, it's one of the days I will never forget! That day, I had my good trusty buddy, Tommy beside me. I never knew he was such a good motivator till that day – he is the perfect guide for a first time driver.
Oftentimes, people ask, is an SUV good for first time drivers? In fact, I got asked by my young niece lately.
SUVs are utility vehicles, they are built to be tougher, bigger, comfortable, and more powerful than regular cars. For first time drivers, you'll sit a bit higher and get a better clearance in an SUV. Since Sport Utility Vehicles are more to handle, starting with a small compact SUV is best.
With that said, I'll be more than glad to share some of my knowledge on SUVs for first time drivers.
In case you're still wondering, what does SUV stand for? Then take a look at our archive, we have some of the best resources for SUV owners or anyone whose thinking of getting one.
SUVs are arguably the fastest-growing car segment; this throwback of the first SUV says a lot.
For a fist time driver who's out shopping, it can be a daunting task picking your first car. You can pick from one of the most reliable car brands but let's face it, these brands have different SUV lineups and there are many other things to consider before buying an SUV.
While it could be a bit difficult picking one, it gets even harder if you've seen some of the best lineups – like the BMW SUV lineup, Nissan SUV Lineup, and the luxurious Cadillac SUV lineup. They make some of the best options if you're looking for something with a little extra room.
Generally, SUVs and Sedans are the favorites for new drivers but today, there is a different mix of SUVs, the most modern Crossovers which use a single body structure unlike the traditional body-on-frame used by trucks.
Is SUV easier to drive
Most times when people ask what car is good for a first time driver, the frightening look of some large Sport Utility Vehicles can leave another question in your head. Is driving an SUV harder than a car?
The truth is that while SUVs are different to drive than sedans, they are not typically harder. They do however entail a few changes in your driving style, so you'll have to be a little more cautious on the road.
Inexperienced drivers are best helped by excellent visibility to know the boundaries of the vehicle and ensure they do not hit someone or something.
Best SUV for first time driver
Still on the topic, " Is SUV Good for First Time Drivers?". The truth is that driving an SUV should not be daunting, but the vehicle's massive size and weight can be difficult to stomach if you have never driven one before.
Although SUVs are primarily utilitarian vehicles, designed to withstand rough roads and venture off the beaten path, some modern SUVs are more focused on urban ride comfort and will do just for a first time driver.
Here are some popular SUVs that are a great choice for a first car.
Toyota Rav 4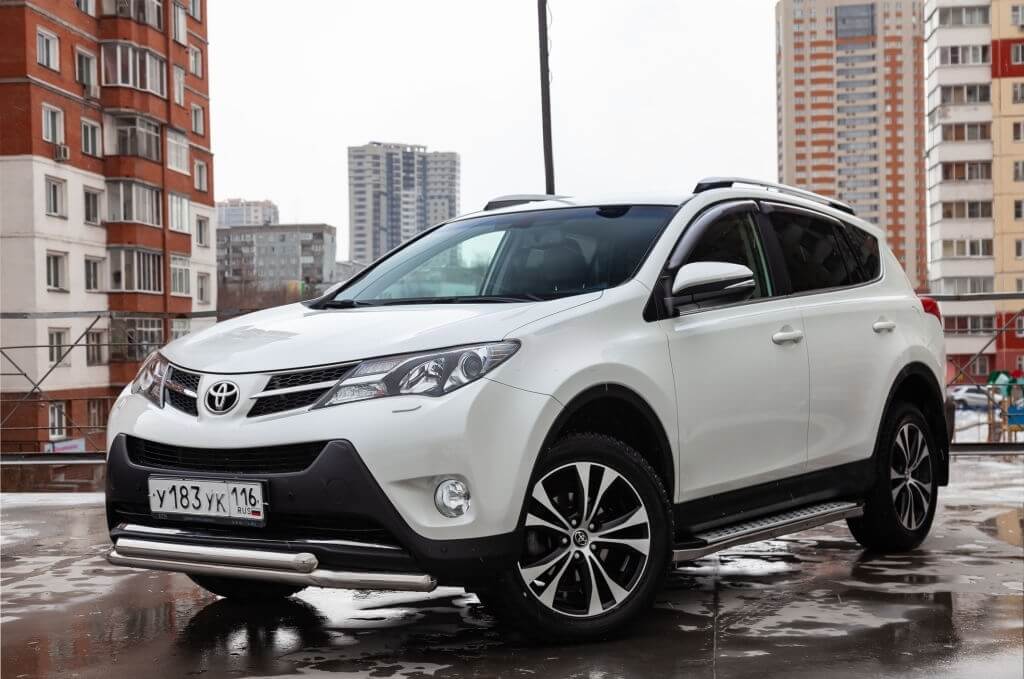 Having debuted in 1996 as one of the first crossover SUVs, the Toyota Rav 4 is one of the best-selling passenger vehicles today. This small SUV offers a comfortable ride, plenty of cargo and passenger space, including several standard advanced driver safety features.
Honda CR-V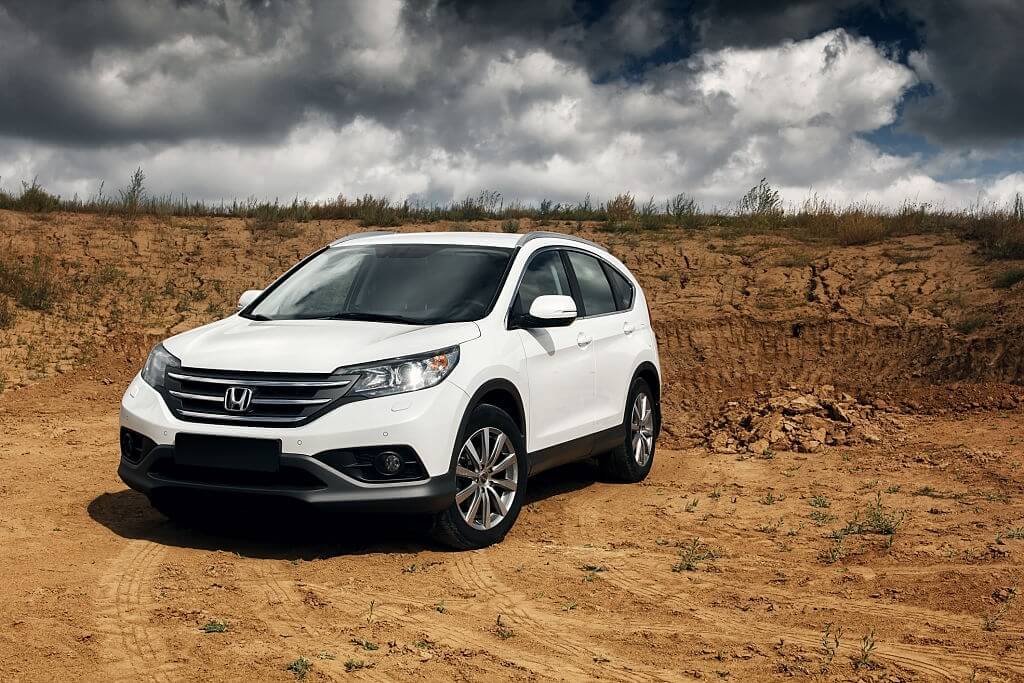 The Honda CR-V is another small SUV with a good history in the market. With the 2017 model year marking the dawn of a new generation, Honda has somehow come up with such a compelling overall package in the new models that the CR-V still tops recommendation.
The Honda CR-V has you covered in terms of space, comfort, driver enjoyment, and value.
Mazda CX-30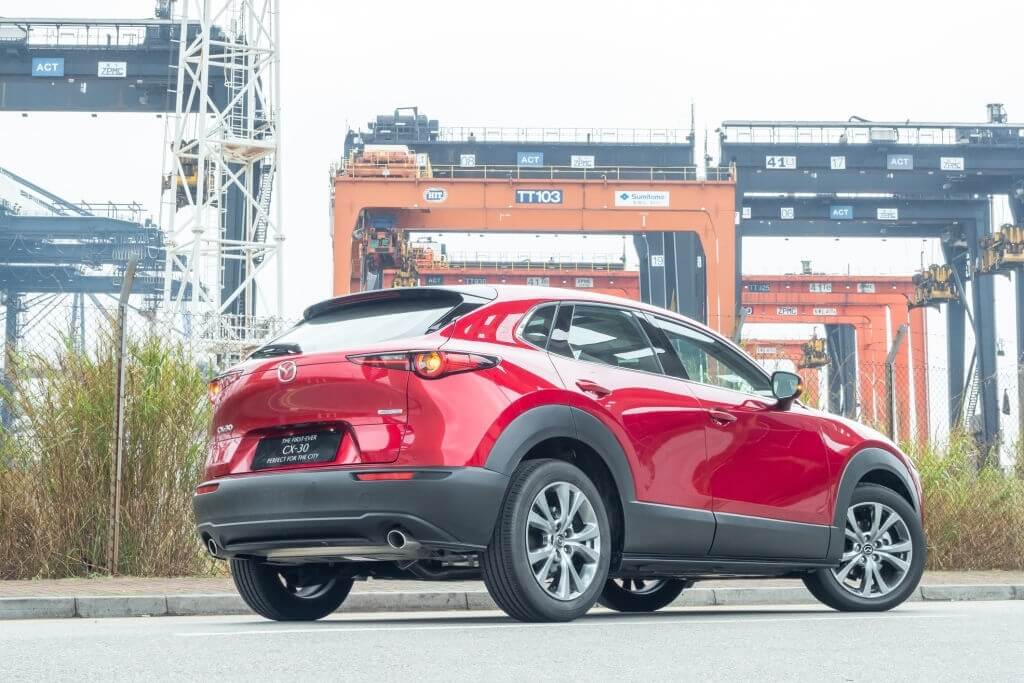 If you like the convenience and adaptability of SUVs but don't like their size or price, the extra-small SUV class might be a good option for you. The Mazda CX-30 sits between the smaller CX-3 and larger CX-5 in Mazda's SUV lineup.
Compact SUV as first car
For a new time driver, driving performance is crucial. There are some sedans and SUVs with poor visibility and others with outstanding visibility. As a result, whether or not a vehicle has adequate visibility is not determined by its type.
However, you will be able to drive an SUV safely if you exercise caution and remain aware of your surroundings.
A sedan is a good option if you want to go around town in a compact size vehicle with good mileage, and easy maneuverability. A sedan driver will never have trouble finding a parking spot. You will be able to park with ease.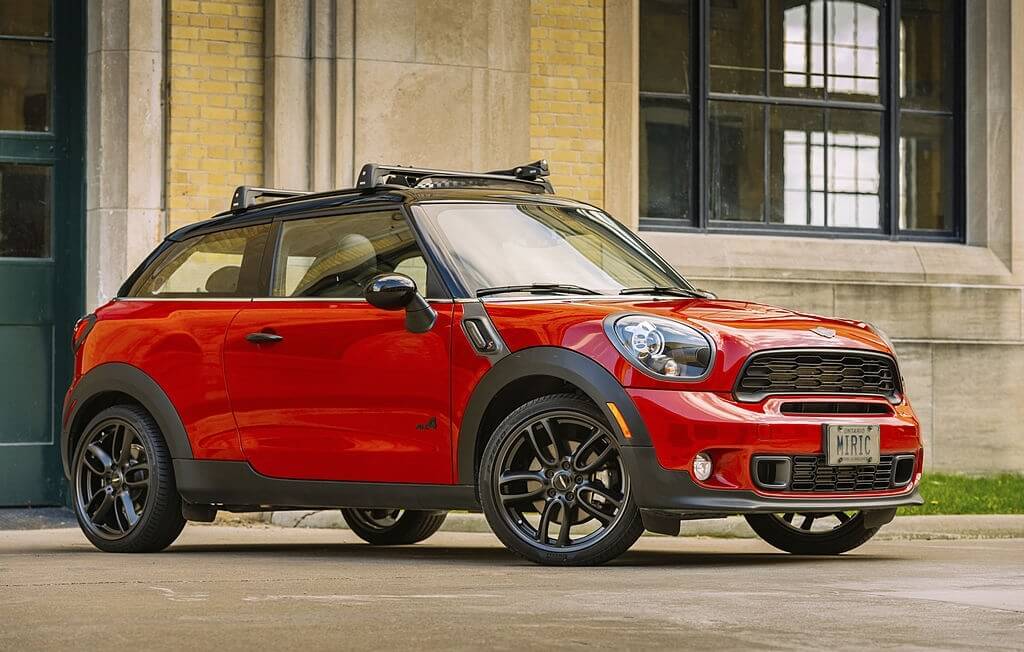 An SUV might be a better alternative if you want a vehicle with good build quality and the ability to go off-road, With a 4×4, you will be able to do more of what you want compared to a sedan.
Although an SUV doesn't have the same fuel efficiency as a sedan in the city, it compensates with a powerful engine and driving capabilities. You'll be able to tow a trailer with ease and cruise along the highway while getting a decent good gas mileage.
Cars to avoid for new drivers
It's important to make good choices when selecting your first vehicle because not all cars are good for new drivers. Whether it's for a teenager or an adult, there are some cars that can make a learner hate driving.
We're putting together some of the red-flagged cars for new drivers. So, if you'd like to be notified when we publish it, kindly subscribe to our email list.
Driving a large suv
Pulling up in a large SUV like Nissan Armada, Ford Expedition EL, or luxurious Cadillac Escalade ESV, and Lincoln Navigator L will definitely turn heads. These are some of the largest SUVs in the market, their third row seat makes them ideal for large family size.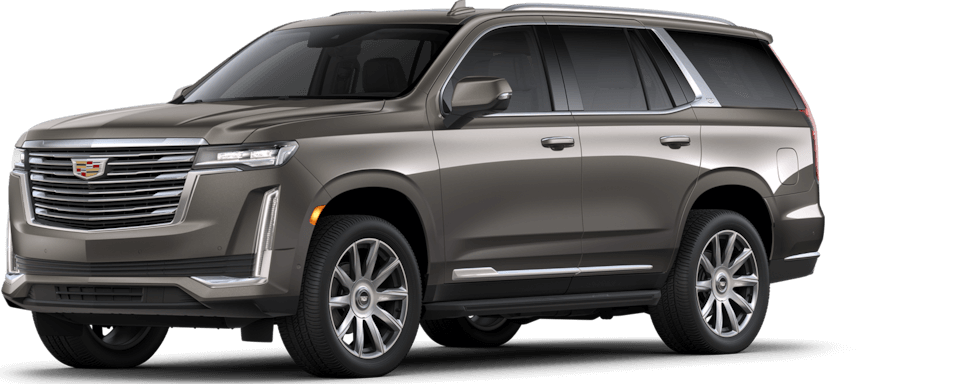 Driving a large SUV is like driving a truck. This is out of the question for new drivers because their body on frame construction will prove too difficult to maneuver and you won't feel in control.
I'm tempted to give you a sneak peek of the article I promised earlier but I'll resist. Do well to subscribe to get updated when it's live.
Tips for first time drivers
If this is your first time driving and you have only recently obtained your driver's license, it is preferable to begin slowly and gradually increasing your driving experience.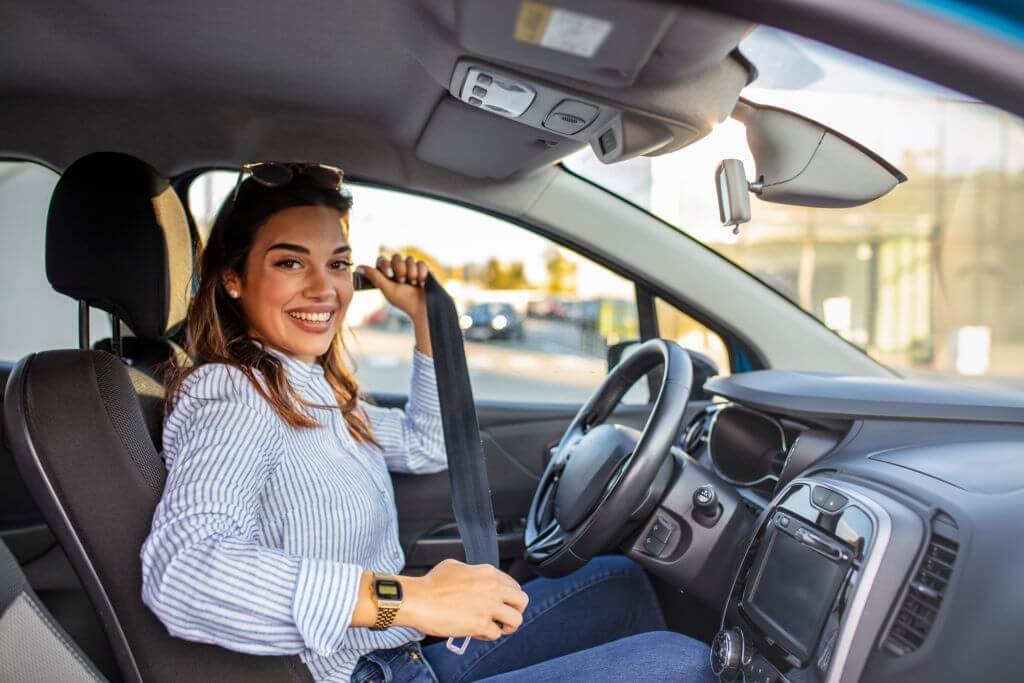 As you become confident over time, you will be able to gain experience. It's advisable you buy a car that's easier to control, driving will be more enjoyable because you won't have to worry about parking.
Very often as a first time driver, you might get into a minor accident where you misjudge a turn or wind up in a ditch; nevertheless, if you have a cheap car, you won't be bothered about it at all; after all, first cars are meant to help you build up experience.
As a new driver, a small SUV is a good recommendation. Once you learn with it, driving a sedan would be a piece of cake. Now, if someone ever asks you, is SUV good for first time drivers? You should be able to give your 5 cents.